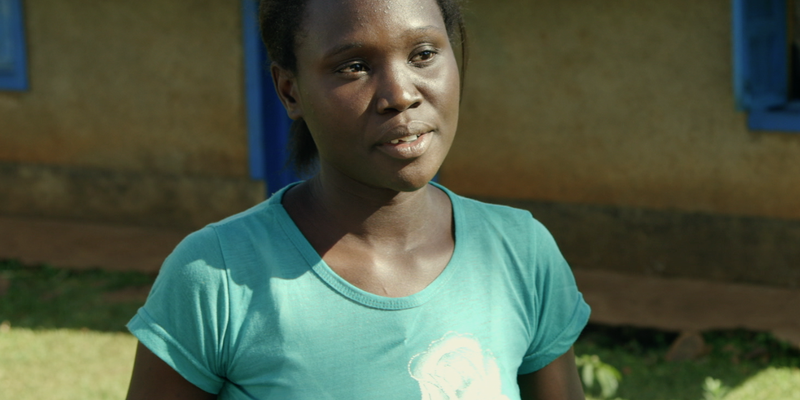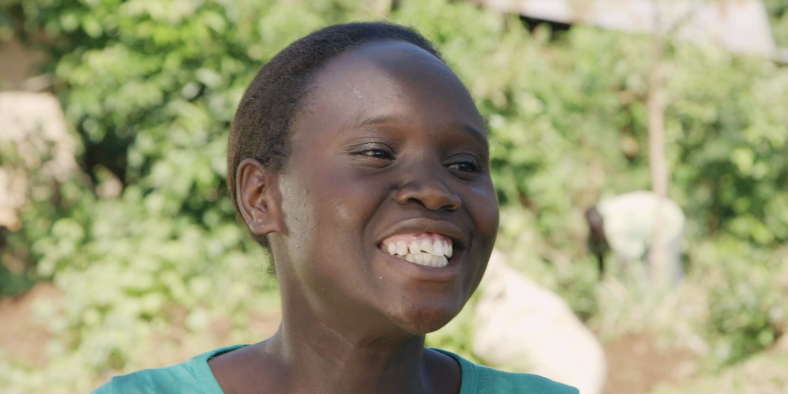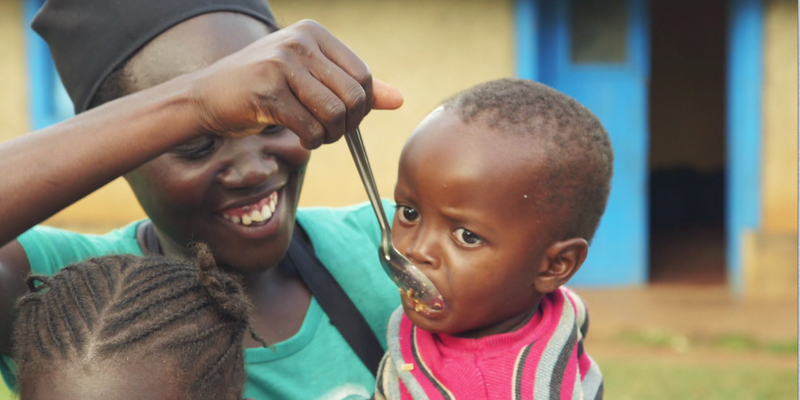 Mama Britney
Mama Britney lives with her two children, aged 4 years and 20 months old.  Baba Britney lives in Nairobi so Mama copes mostly on her own and as a result is especially in need of some help from Shamba Chef to improve her kitchen. We offer her valuable advice which will improve her and her family's quality of life.
Want tips for your kitchen?
If you want to transform your kitchen just like Mama Britney, follow us on Facebook to get cooking, nutrition and kitchen garden tips and other news about the show!
See her kitchen makeover
Mama Britney lives in Luanda, Vihiga county, Kenya.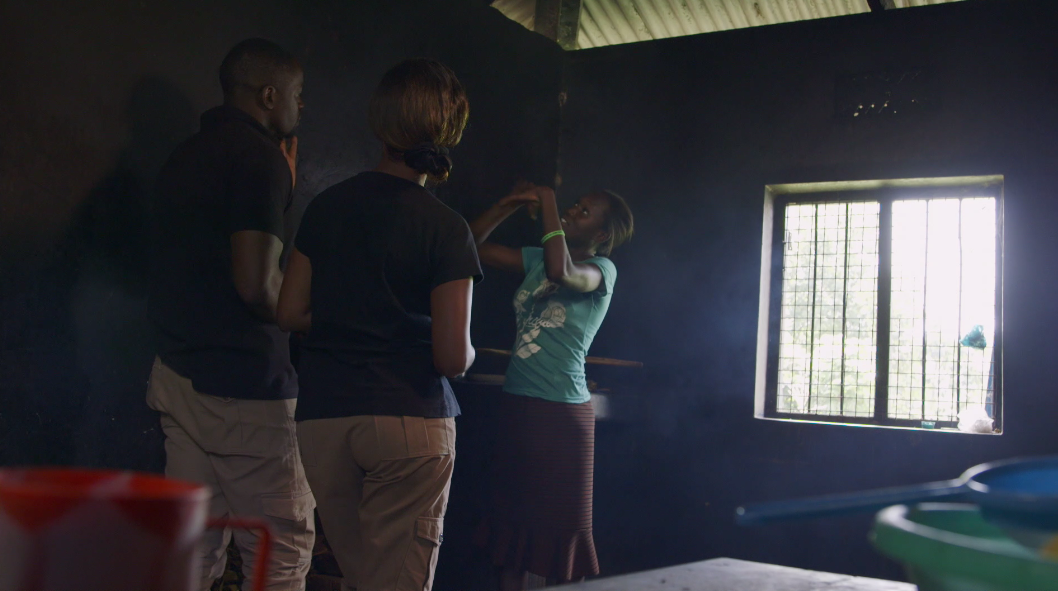 Mama Britney faces a harzardously dark and smoky kitchen with soaring fuels costs, putting a strain on her health and her pocket.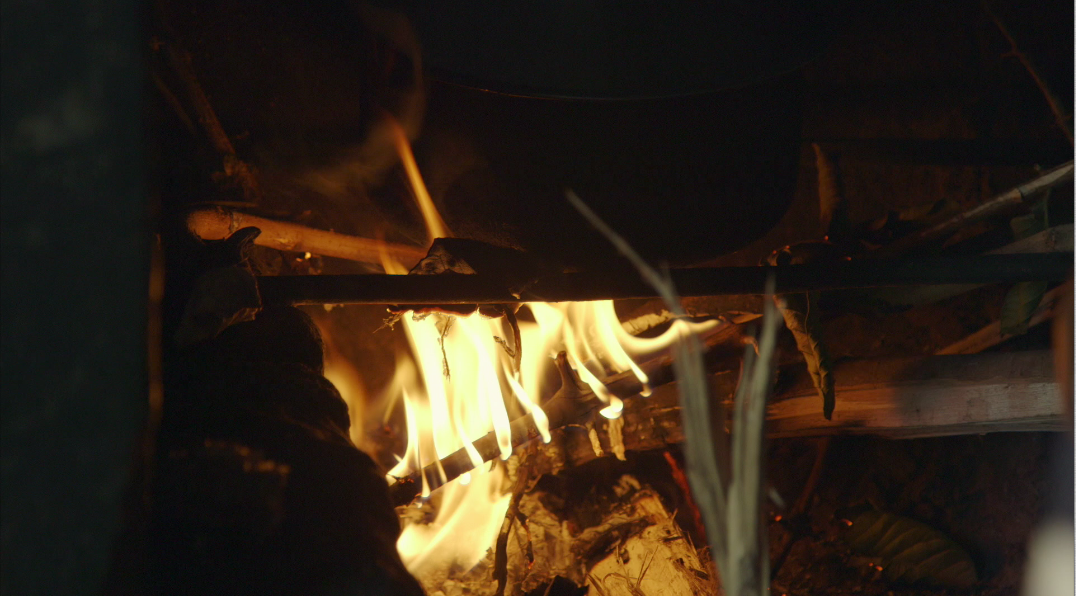 Her old jiko.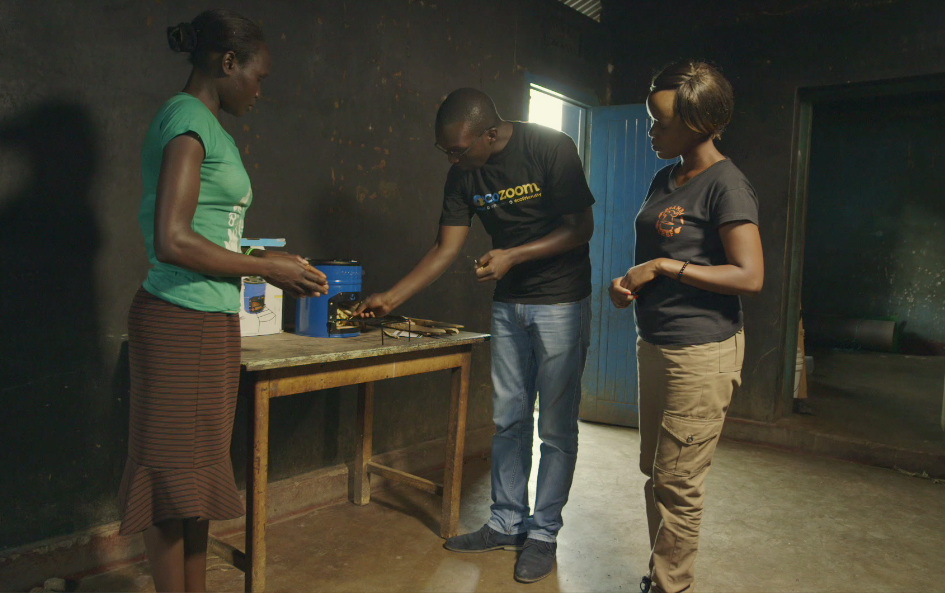 Hesbon from EcoZoom, introduces Mama Britney to the Zoom Dura - a modern fuel efficient woodstove.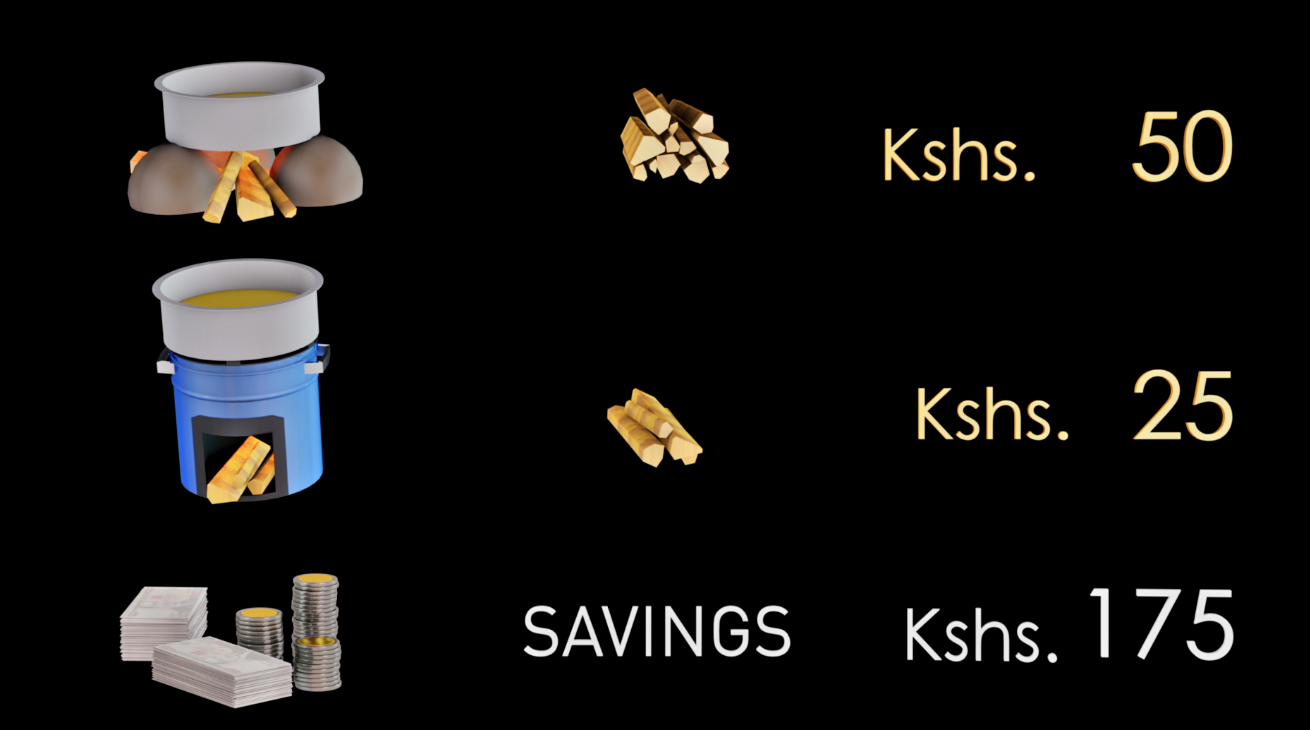 With the Zoom Dura, Mama will be able to save Ksh 175 every a week!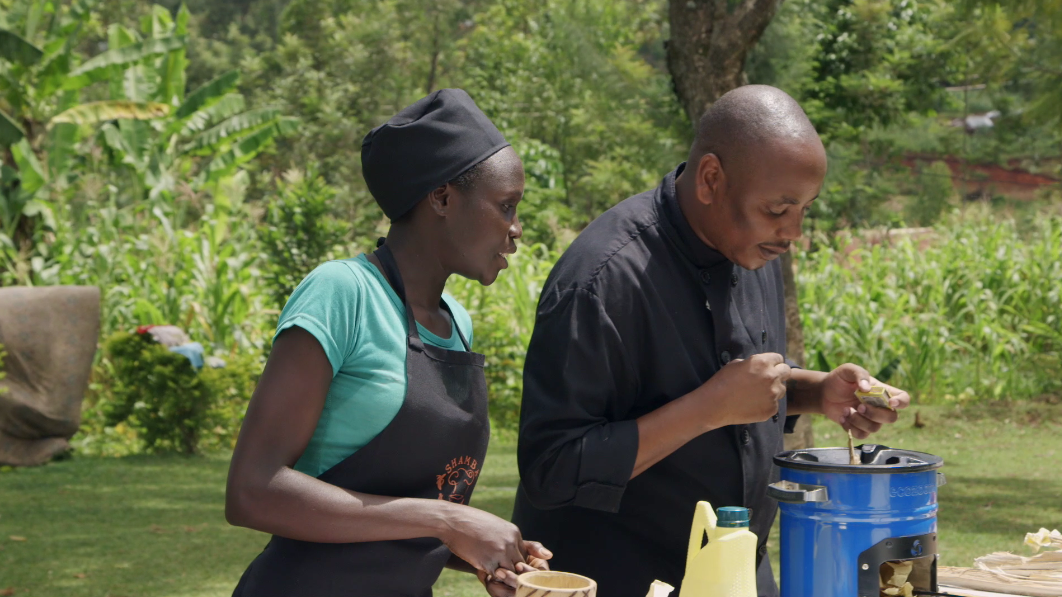 Chef Martin shows Mama Britney how to cook delicious and healthy food.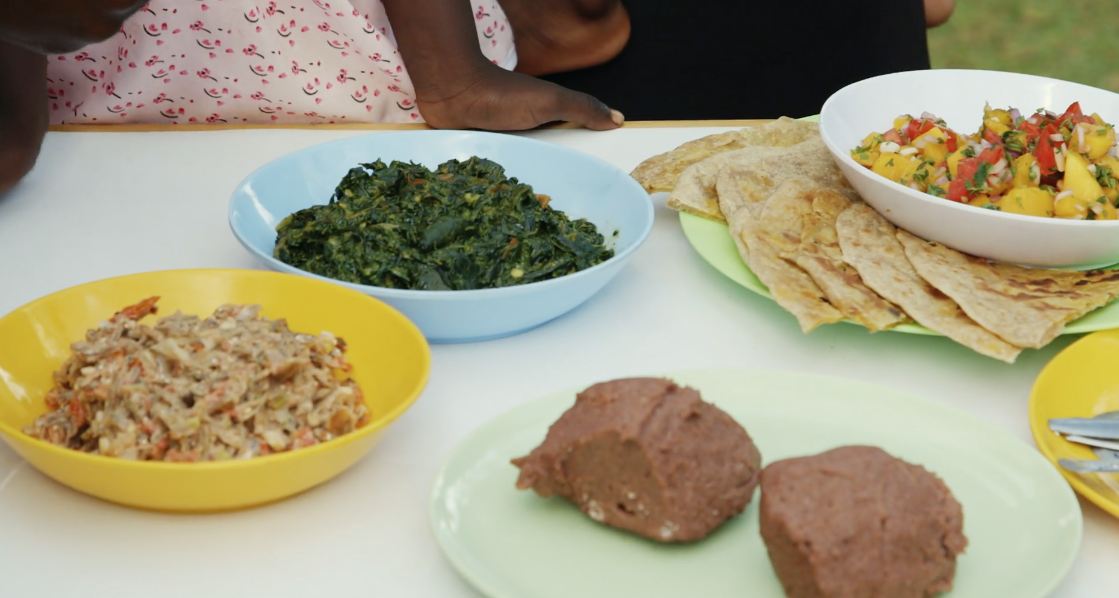 They prepare omena and groundnut stew, brown ugali, sweet potato chapatis and mango salsa. Yum!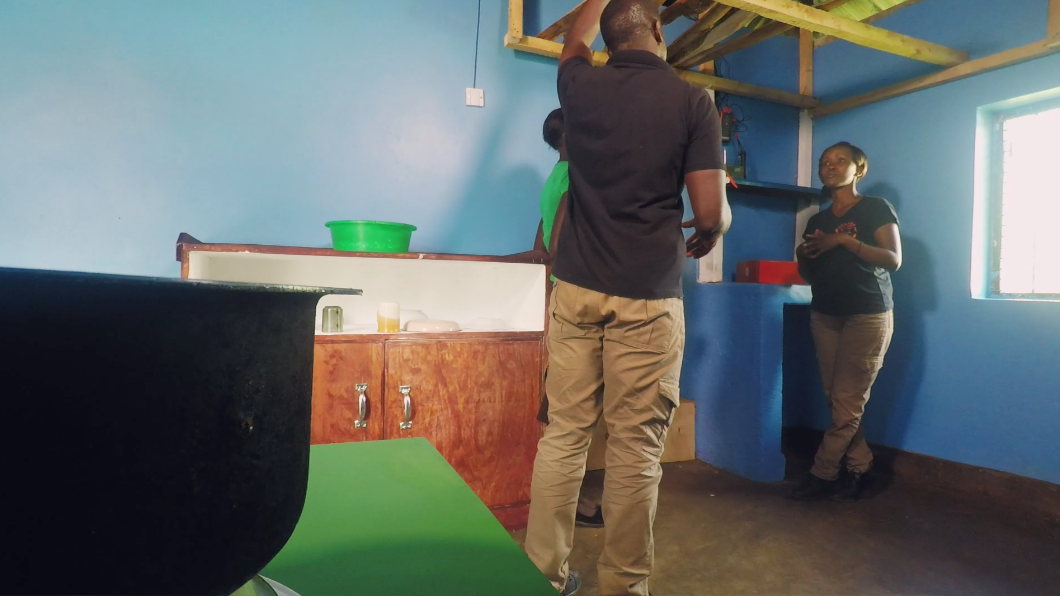 Mama's renovated kitchen.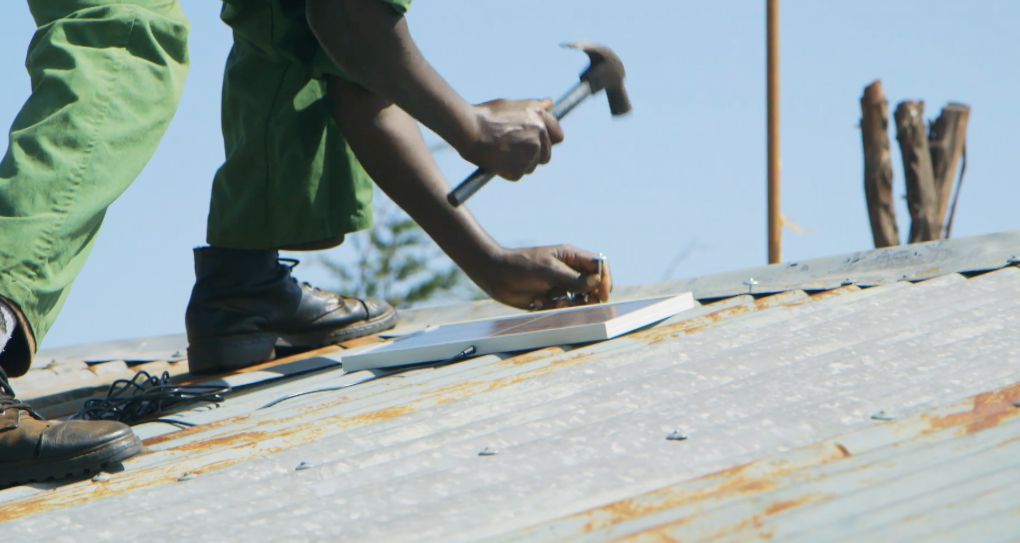 Solar panels are fitted onto Mama Britney's roof to povide solar lighting for her kitchen, a reliable and cheap source of lighting that is easy to install.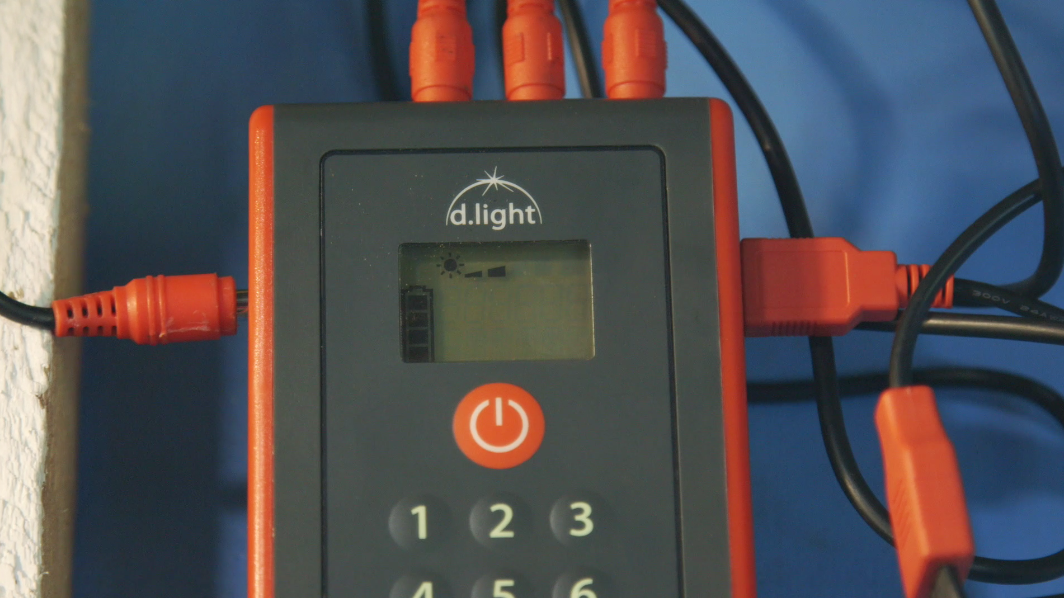 She will no longer have to cook in the dark.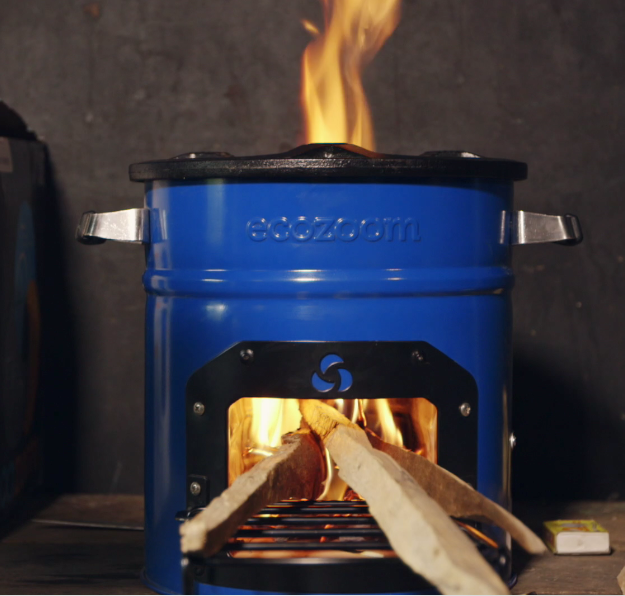 Mama Britney's new Ecozoom stove! Smoke emission is reduced by 70%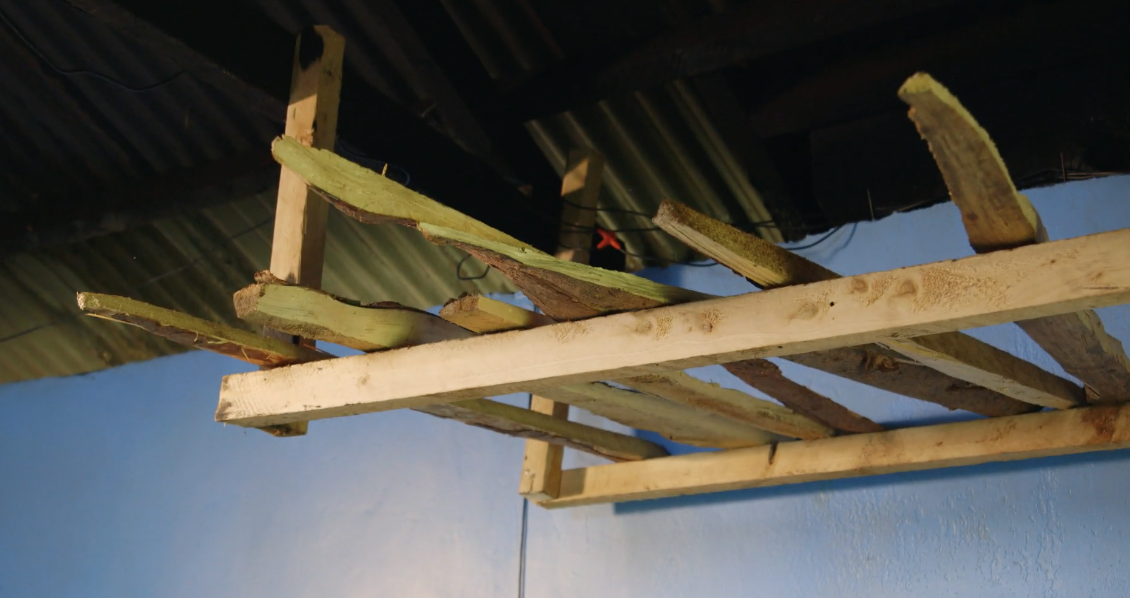 Firewood is placed high in order for it to dry, which is better for burning.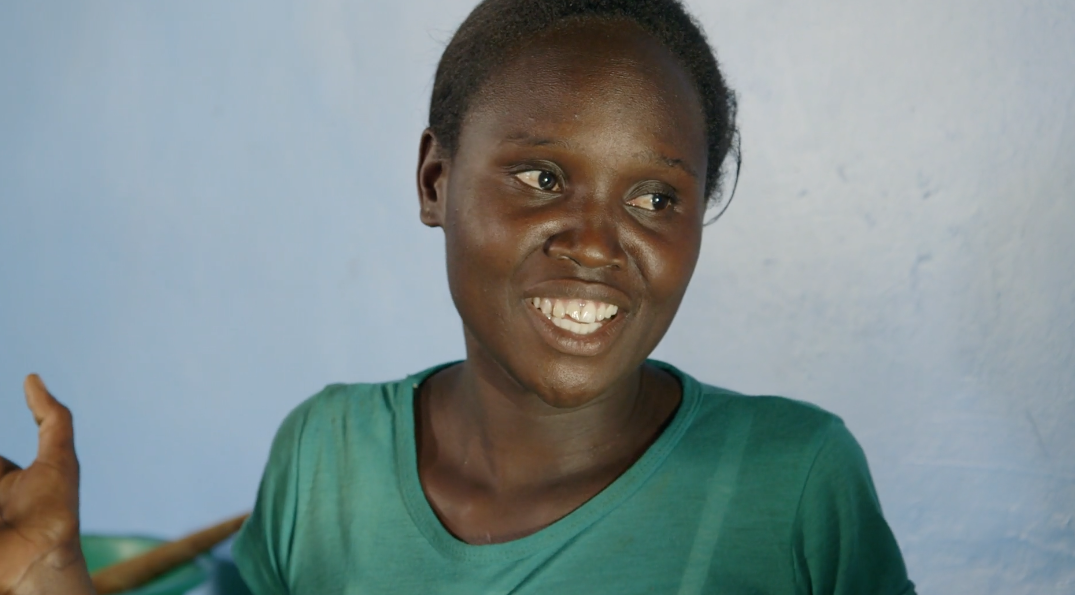 Mama Britney is delighted about her new kitchen.