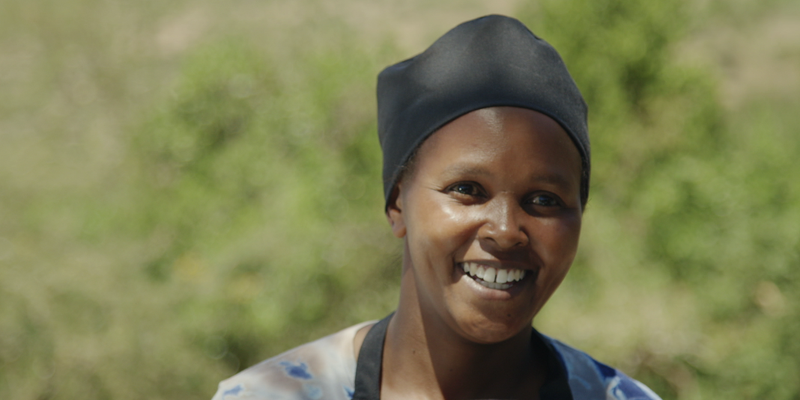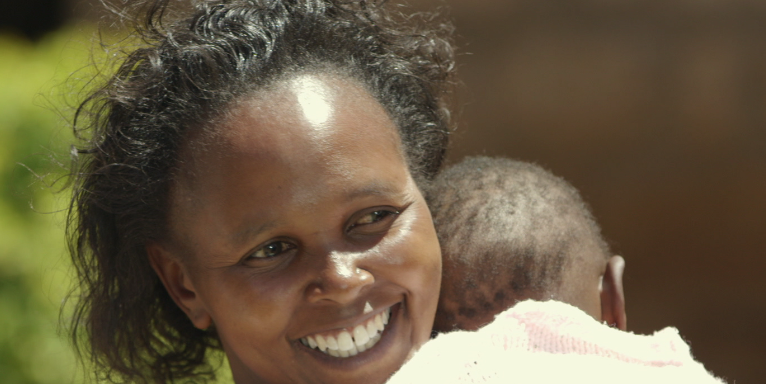 Mama Ivy
Mama Ivy lives in Katheka-Kai with her husband and their children - one of them is 1 year and 9 months old. Their smoky kitchen is affecting the whole family's health, especially that of their daughter who is allergic to smoke. The cost of fuel is very high, such that Mama has to spend a large portion of the kitchen budget on charcoal. She also needs some advice on efficient irrigation, in order to be able to grow her own food crops.. The Shamba Chef team are here to offer their expert advice and assistance.
Want tips for your kitchen?
If you want to transform your kitchen just like Mama Ivy, follow us on Facebook to get cooking, nutrition and kitchen garden tips and other news about the show!
See her kitchen makeover
Mama Ivy lives in Katheka-Kai, Machakos, Kenya.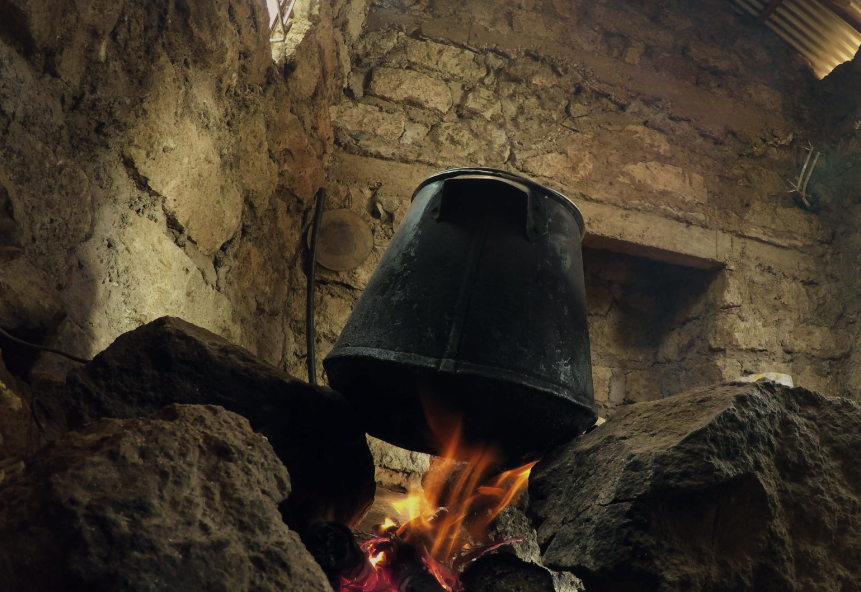 When we met Mama Ivy, she was cooking on a traditional three-stone jiko. She occasionally uses firewood, but mainly use charcoal. Both of which, are affecting her health and that of her children.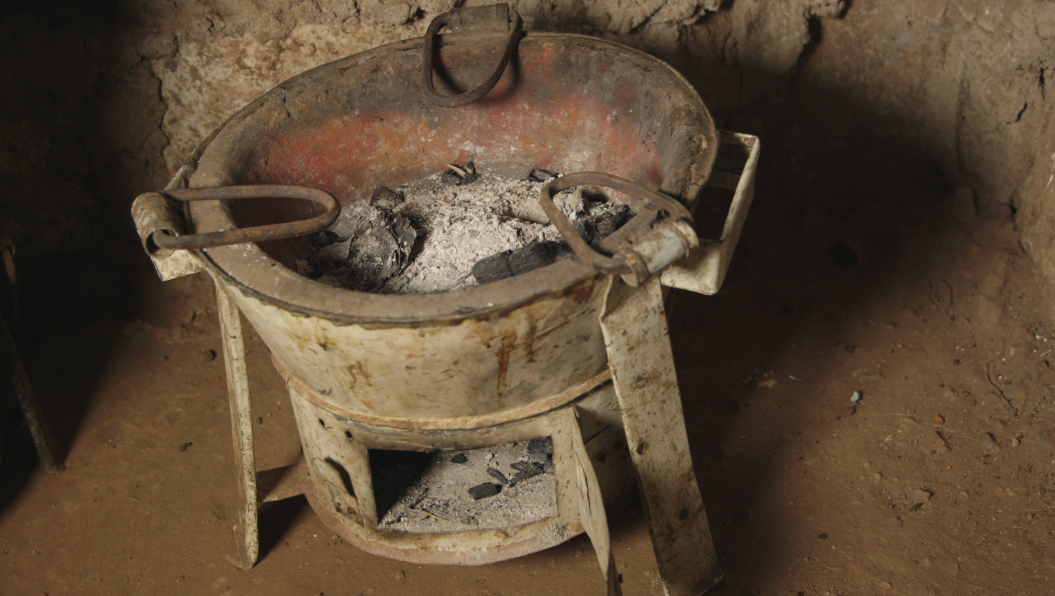 She prefers to use charcoal, but she currently spends Ksh 1000 on a sack, which doesn't long and is expensive.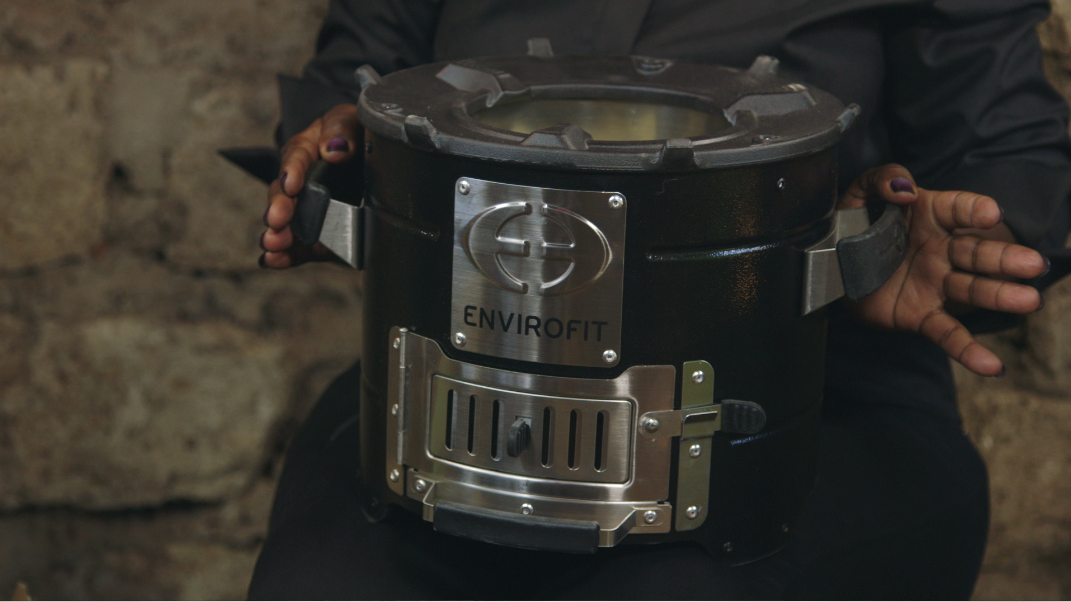 Christine from Envirofit, introduces Mama Ivy to the Envirofit SuperSaver charcoal jiko which significantly reduces smoke making cooking cleaner and safer.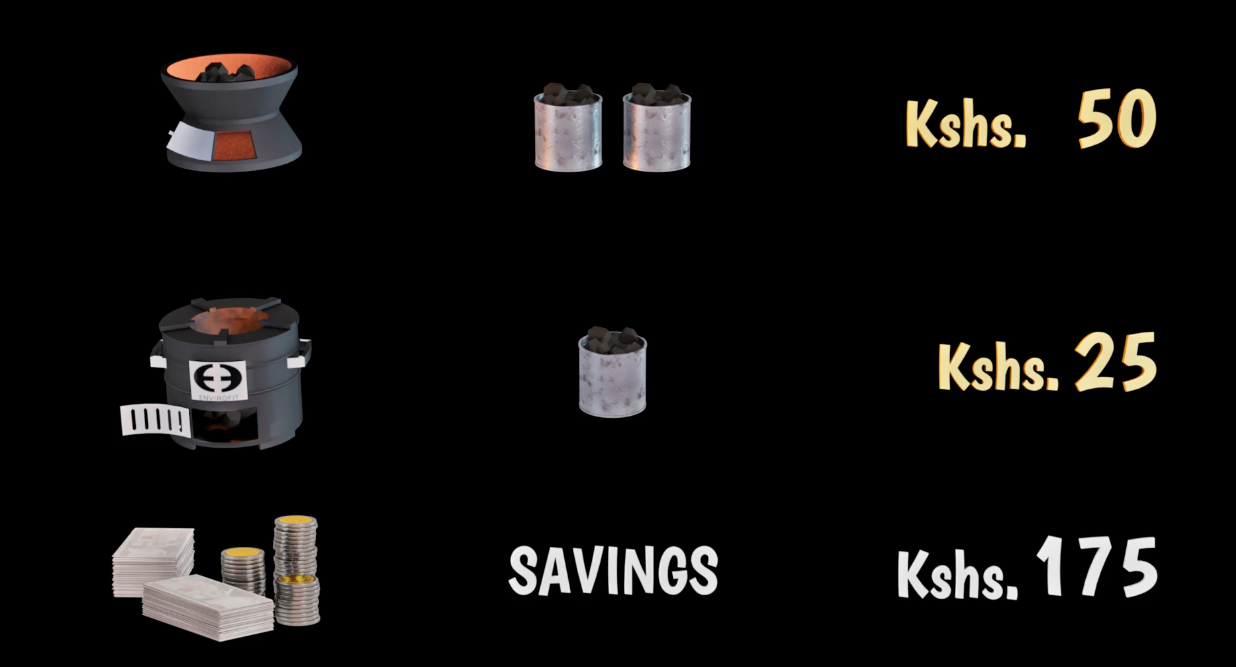 The Envirofit SuperSaver charcoal jiko is fuel efficient and will save Mama Ivy Ksh 175 per week. Which is a saving of Ksh 700 per month. Wow!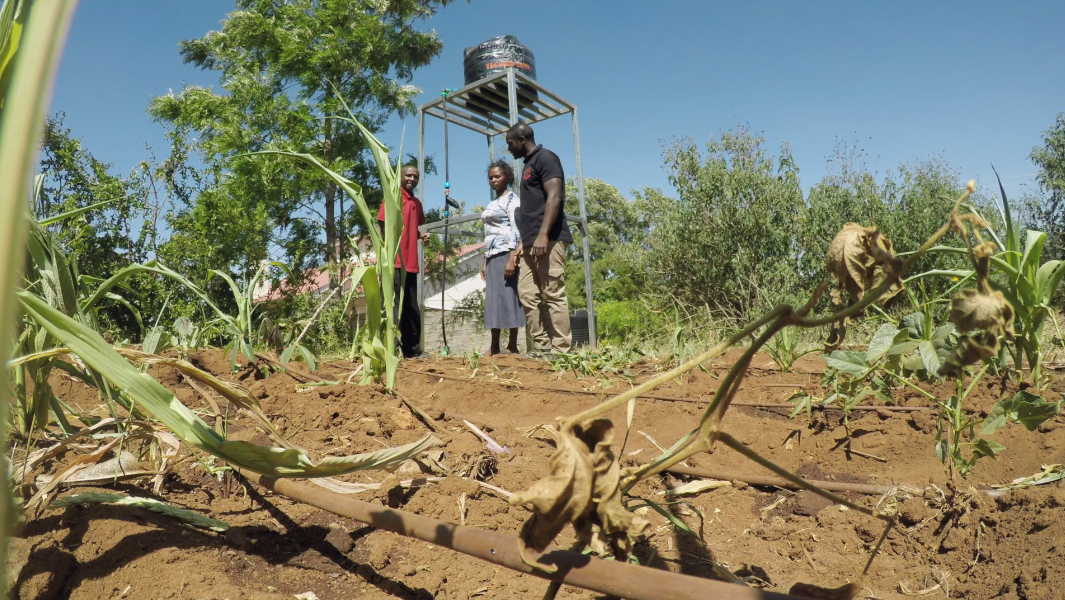 She wants to be able to produce her own food in her kitchen garden, to save on costs, but unreliable rainfall is a real problem.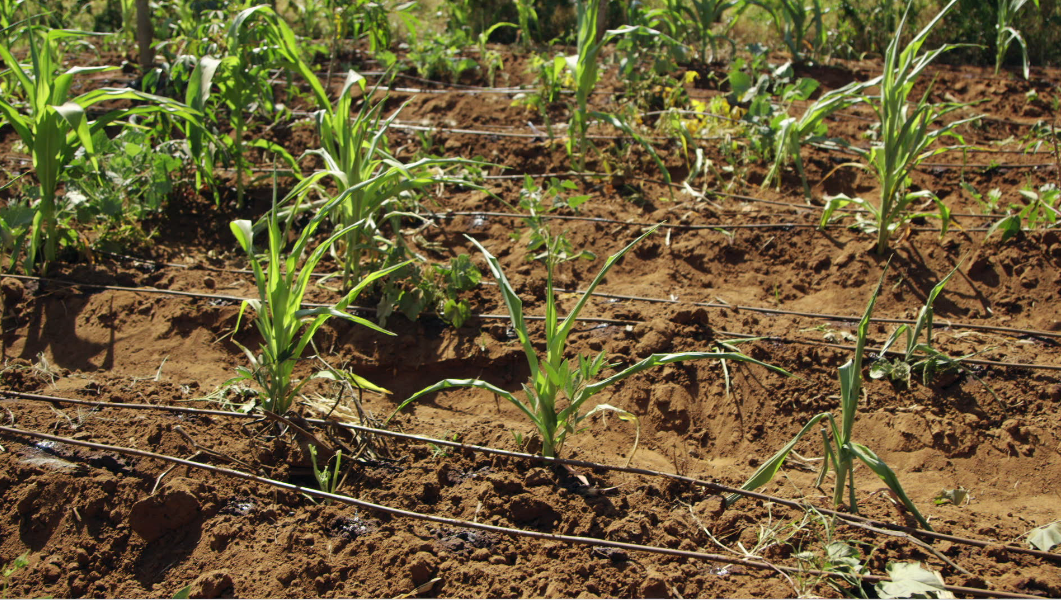 Simon from Hortipro shows Mama Ivy a drip irrigation system that uses water economically and is easy to use. The irrigation system will save her time and money because she won't have to get food from the market.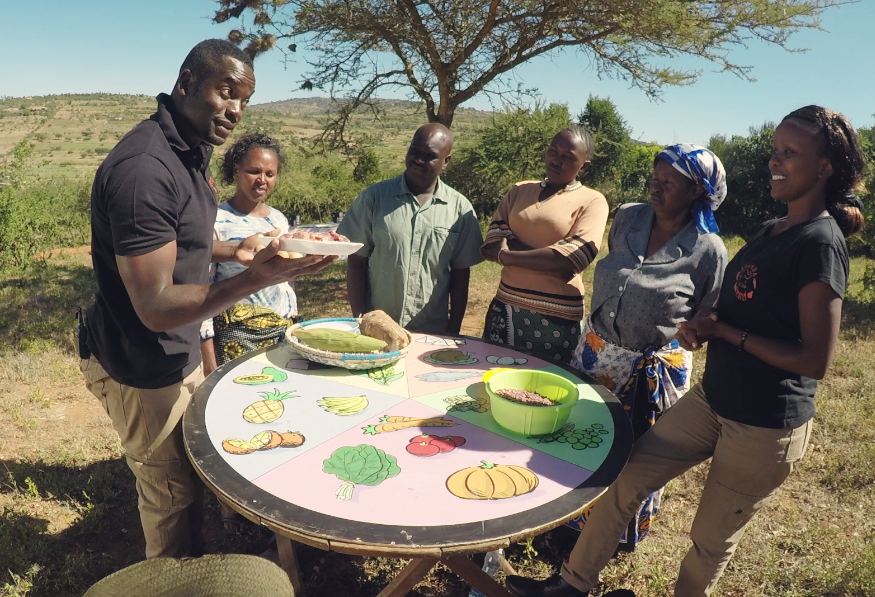 She gets advice from a nutritionist on the importance of a balanced diet for her, and her family, especially since she is breastfeeding. Melvin, our host, returns from the market with a diverse set of foods for the cook-off.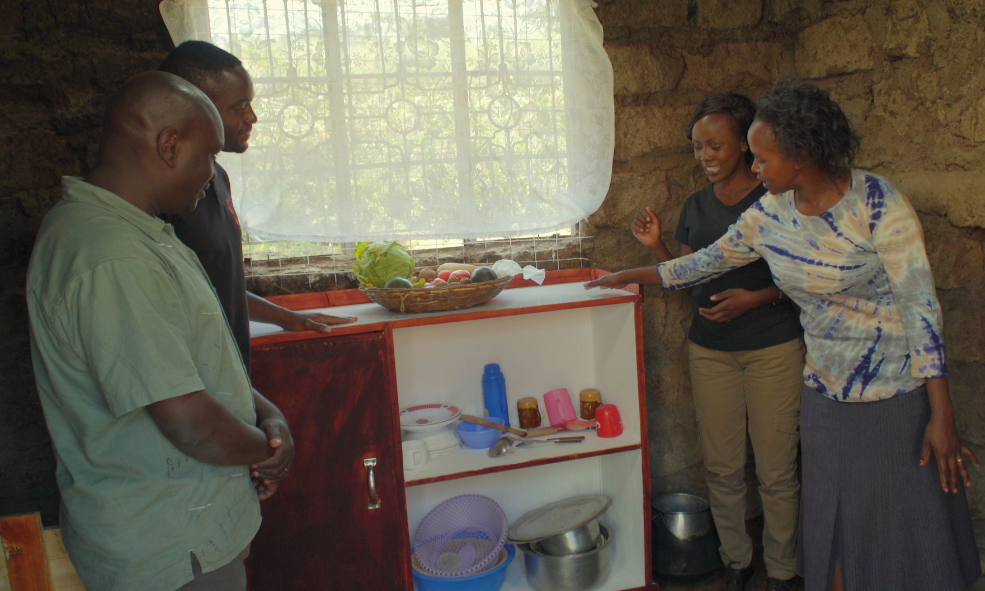 Mama Ivy's kitchen is modernised by the Shamba Chef team.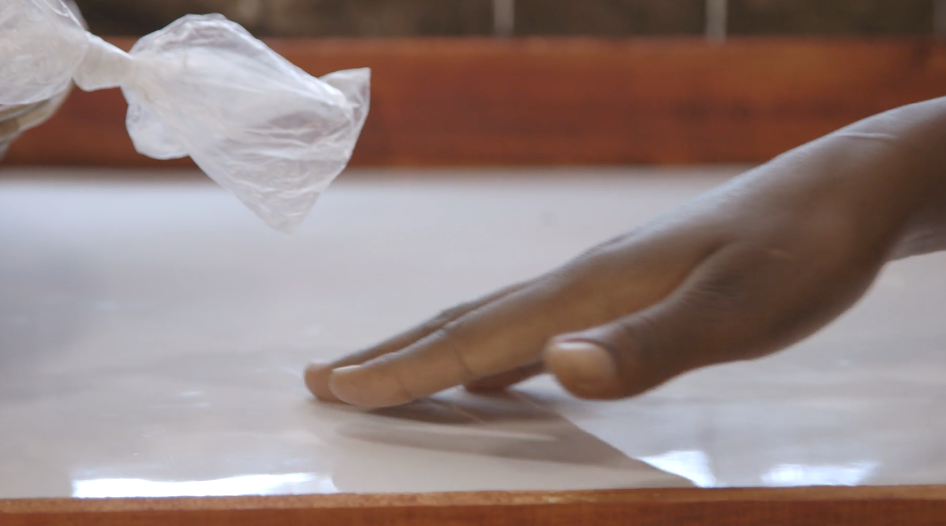 The counter tops have been refurbished with formica so that they are easier to keep clean and more hygienic.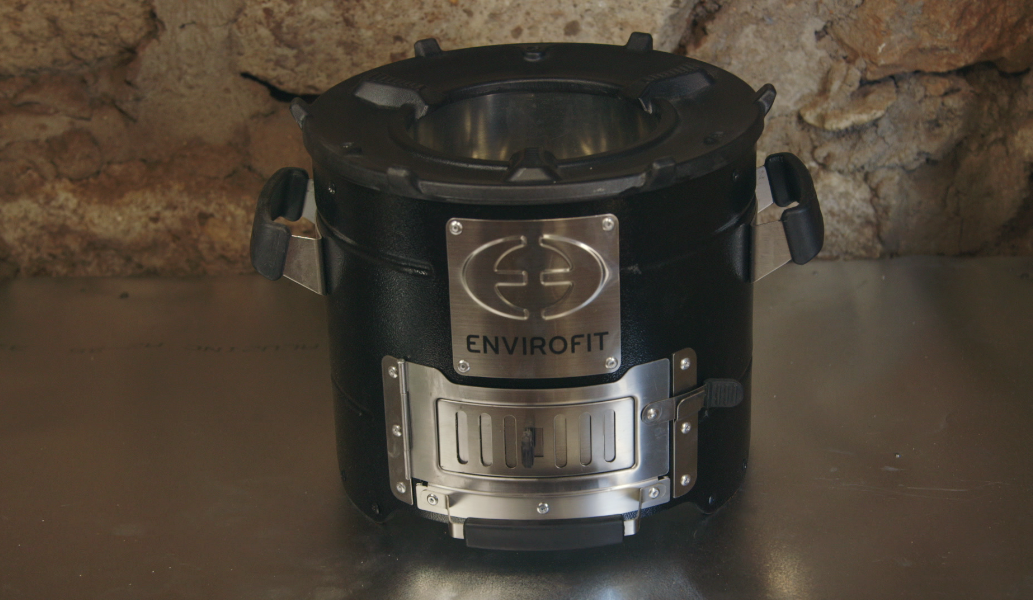 The transformation is completed by her new Envirofit SuperSaver jiko. No more smoke in her kitchen!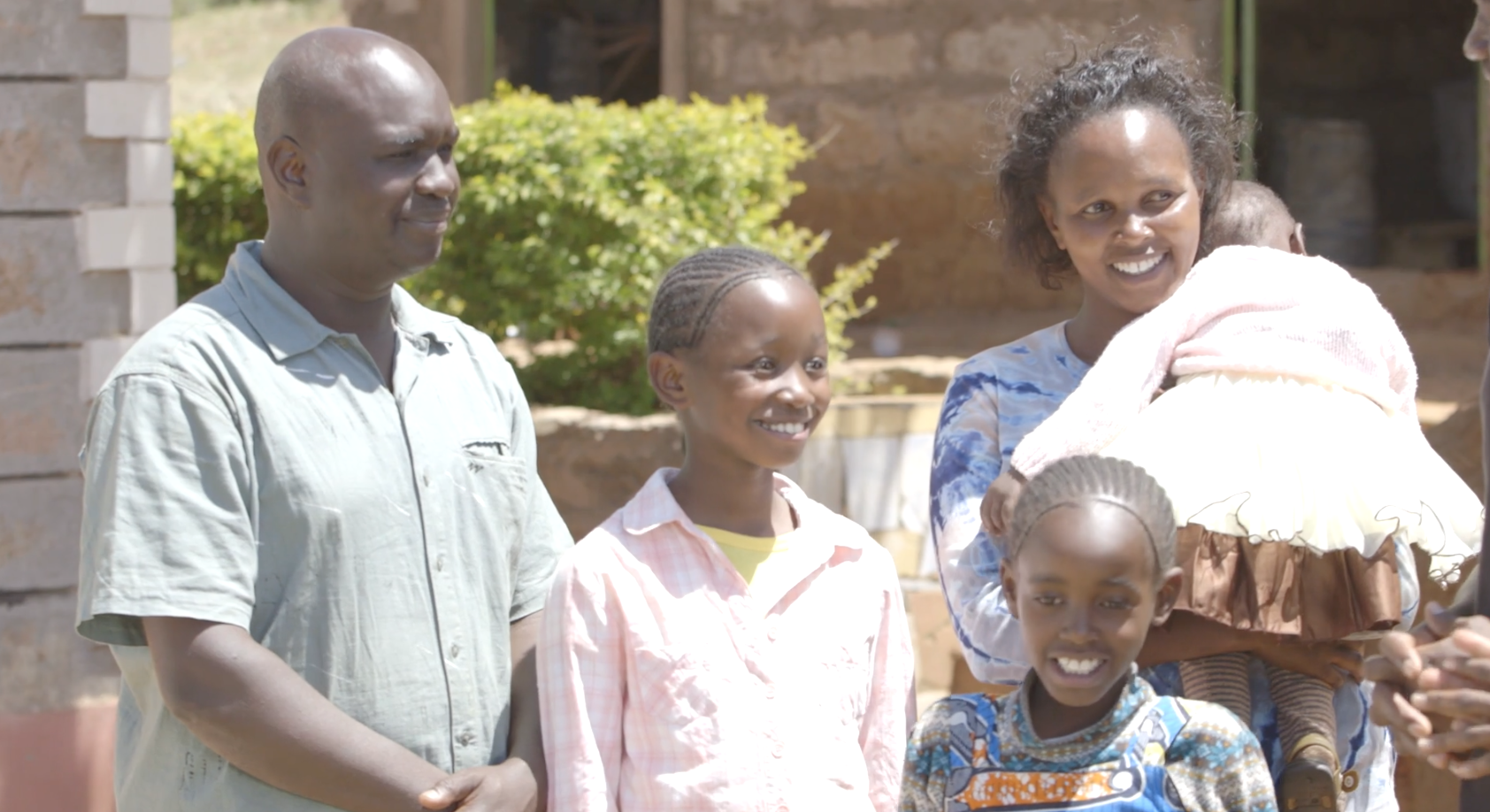 Mama Ivy and her family are happy by the end of the Shamba Chef team's visit.