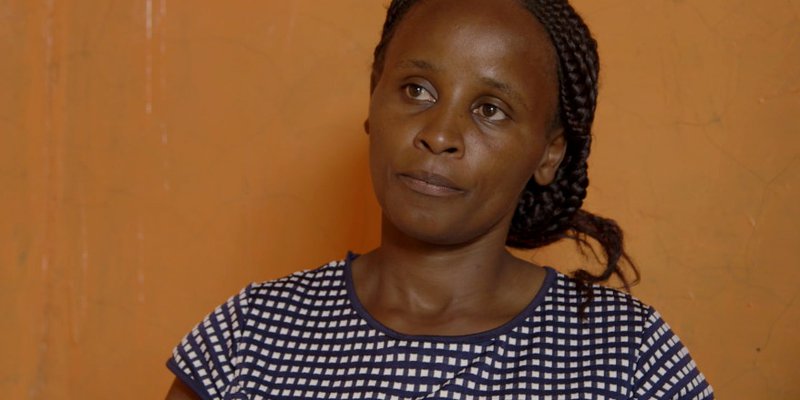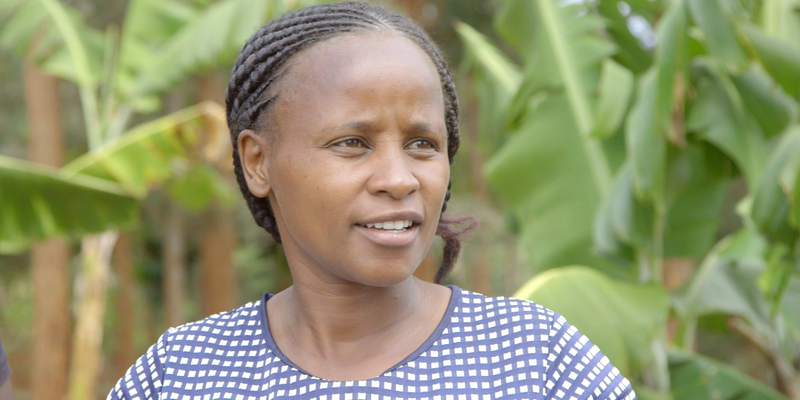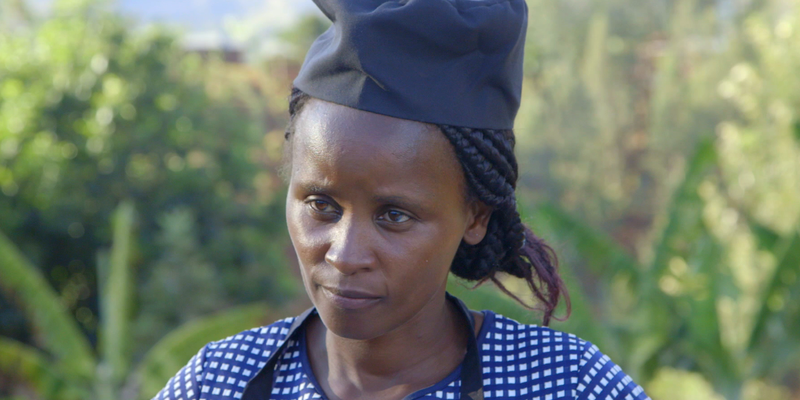 Mama Lilian
Mama Lilian lives in Kigaga village in Murang'a County and has three children to care for - Haridoku, Fidermont, and Lilian. Mama is also expectant so it is essential that mama gets tips from the Shamba Chef team so that she can take better care of herself, her unborn baby and the rest of her family. 
Want tips for your kitchen?
If you want to transform your kitchen just like Mama Lilian, follow us on Facebook to get cooking, nutrition and kitchen garden tips and other news about the show!
See her kitchen makeover
Mama Lilian lives in Kigaga village, Murang'a, Kenya.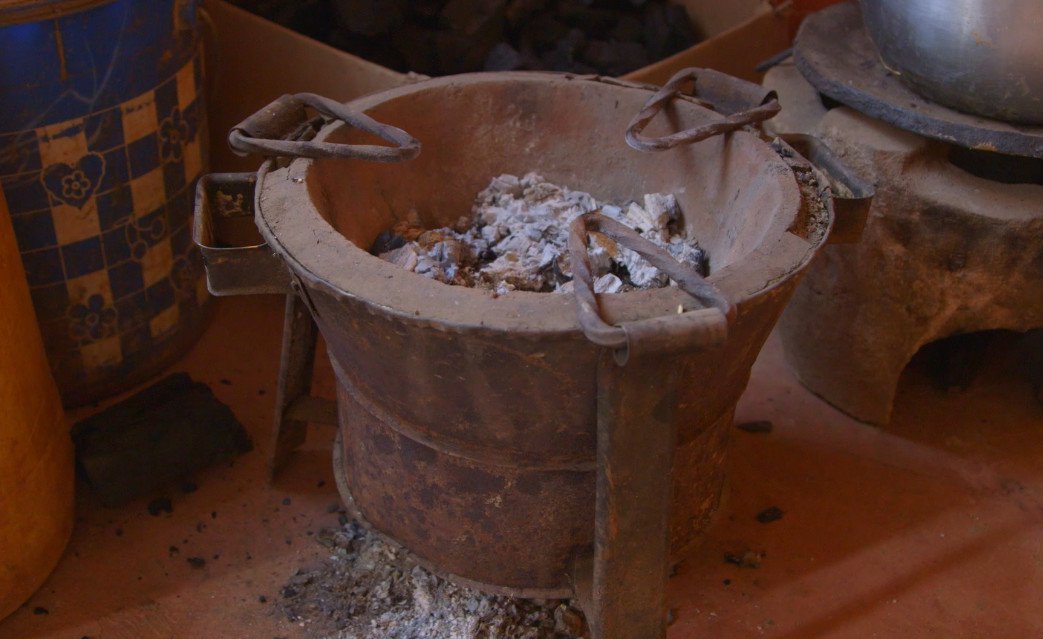 Mama Lilian use a charcoal jiko, but it is inefficient and uses up a lot of charcoal. She spends around Ksh 400 per week which is a lot of money.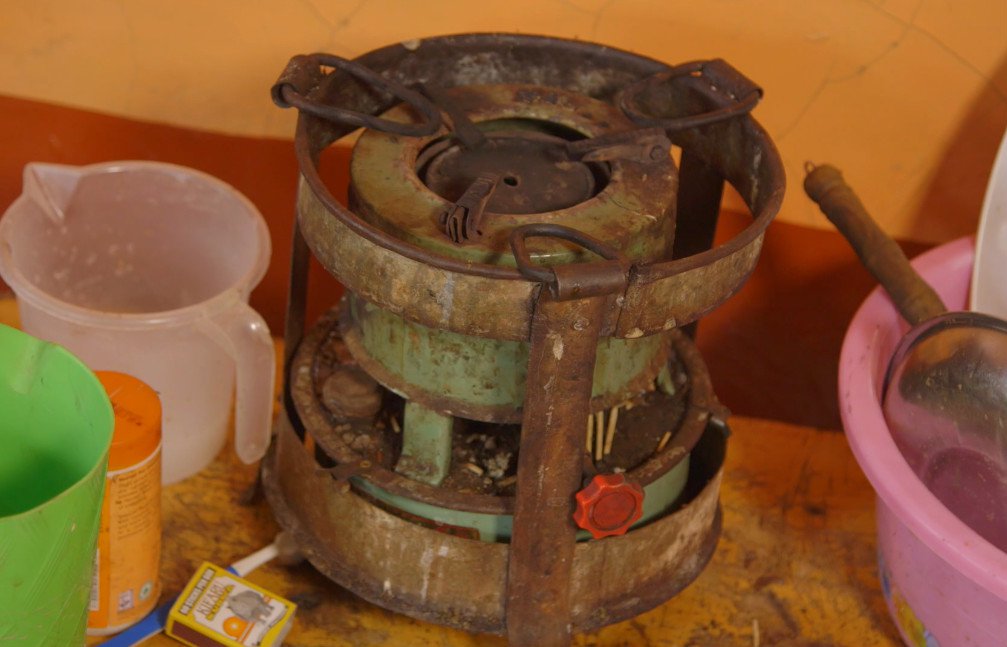 She also uses a paraffin cookstove which is bad for her health because it emits a lot of smoke.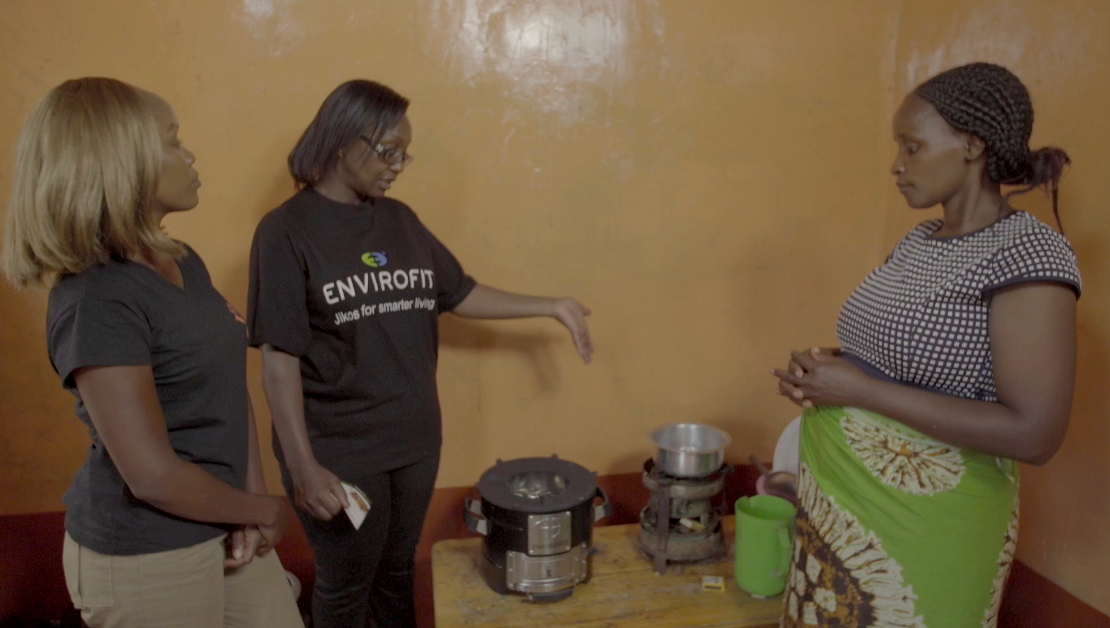 Christine from Envirofit is here to talk to Mama about the benefits of the Envirofit SuperSaver cookstove in comparison to her traditional jiko.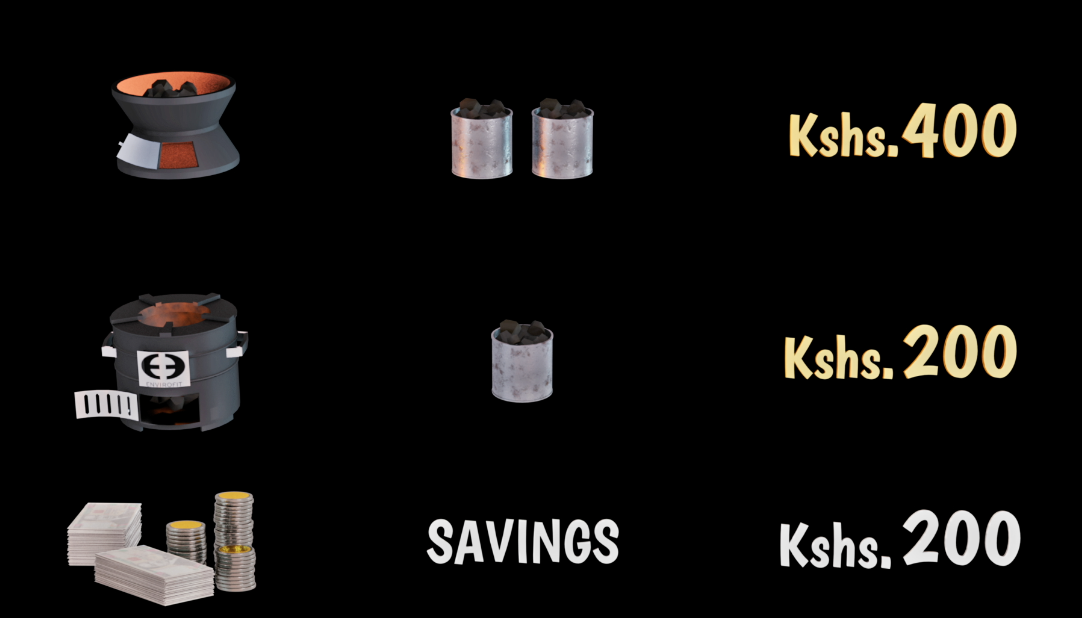 With the Envirofit SuperSaver charcoal cookstove, Mama Lilian will reduce her costs by 50% and only spend Ksh 200 per week.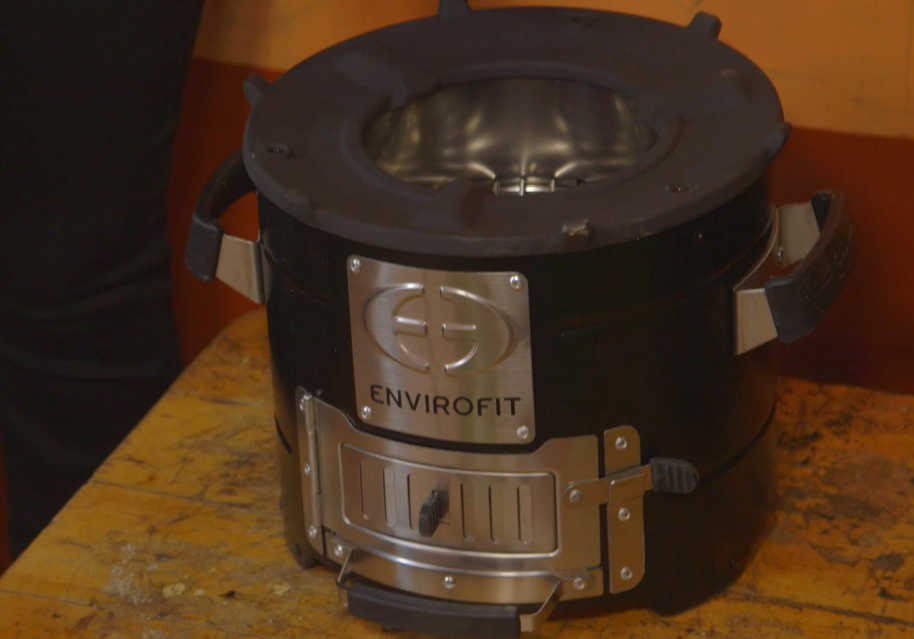 The new cookstove is economical and clean, suitable for a modern lady.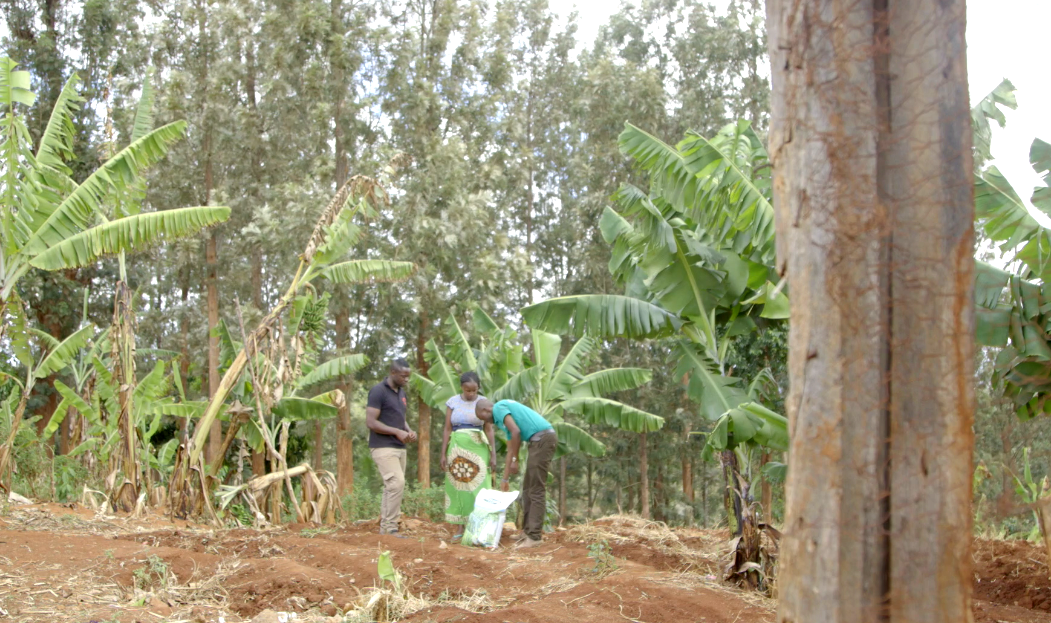 Mavuno are here to help Mama improve her yields. With a productive kitchen garden, she will be able to source her own food and save on costs.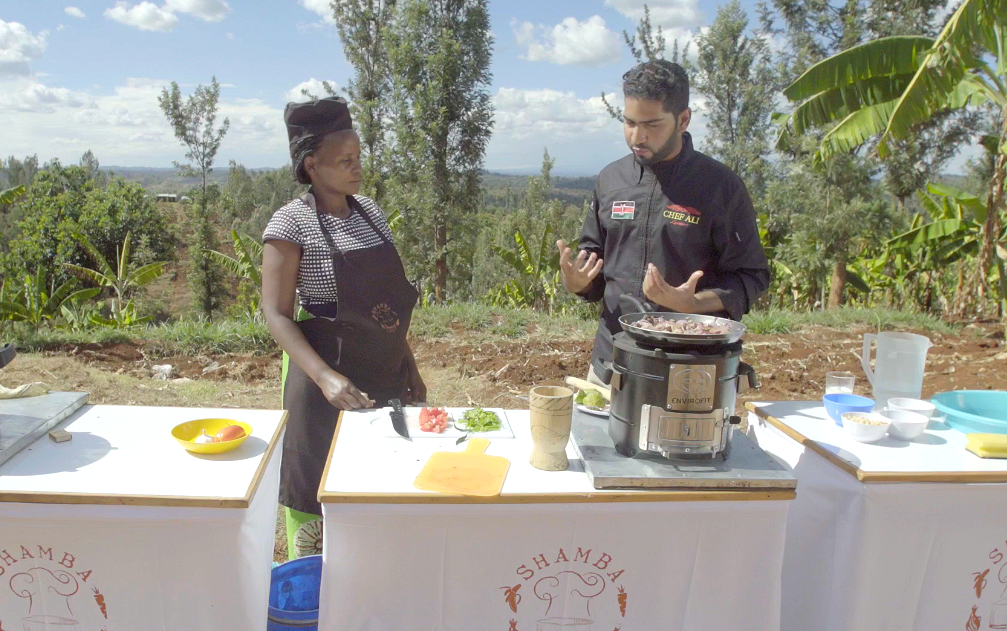 Mama Lilian and Chef Ali put the new cookstove to the test by cooking some delicious and nutritious food.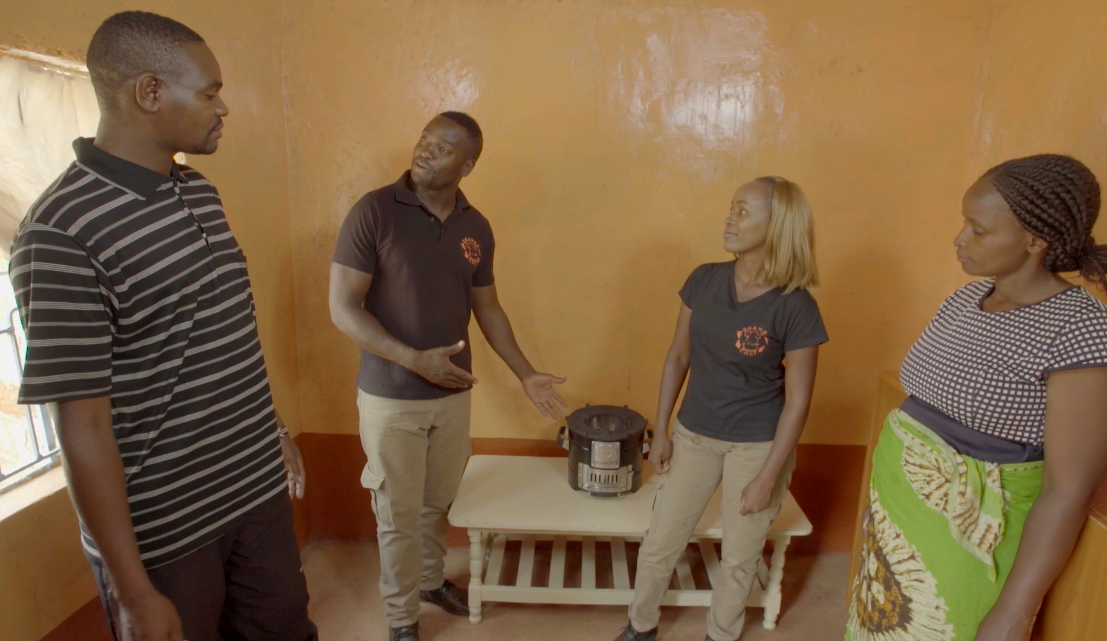 An an expectant mother, her new kitchen will provide a conducive environment.