Hashi Energy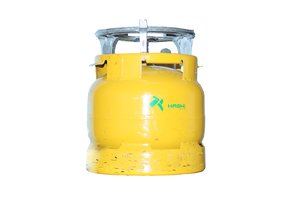 Looking for a gas stove that is safe for your whole family to use and is environmentally friendly?
With Hashi Gas you can save time on cooking and save on fuel. It is even cheaper than charcoal!
You can purchase Hashi Gas around the country, in petrol stations such as Hashi, Total, Kenol, and local supermarkets. Many will also do home deliveries.
For more information, contact their call centre on +254 711 082 303  or visit their website.